---
Australian birds partial to almonds
August 25, 2015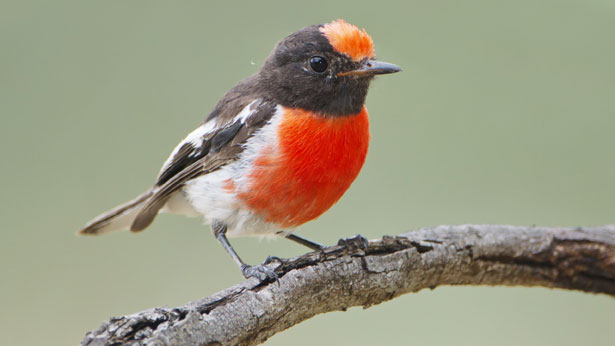 Australian birds prefer almonds over other agricultural crops, according to recent research.
The survey by Charlies Sturt University and the Australian Wildlife Conservancy looked at bird communities in almond and apple orchards, vineyards and eucalypt woodlots. The greatest species richness – that is, the number of different species - and species diversity was found in almond orchards.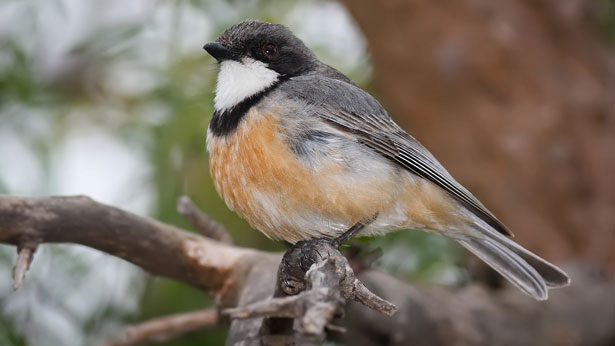 Species such as the yellow rosella, red-capped robin, Rufous Whistler, and yellow-rumped thornbill were recorded in 90% of the areas surveyed. Notably, the researchers also recorded large numbers of the endangered eastern subspecies of the Regent Parrot, Polytelis anthopeplus monarchoides, in almond orchards.
Read more on the ScienceNetwork WA website: Aussie birds favour almonds for dining choices
---
---