---
Saving Brazil's Most Endangered Amazon Parrot
The Rare Species Conservatory Foundation has produced a short film telling the story of their conservation efforts, and showing their hand-raising of baby Red-browed Amazons.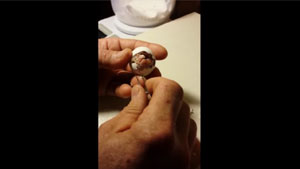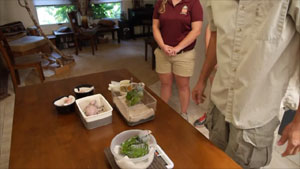 Amazon parrots belong to the genus Amazona, which comprises 26 species of parrots native to the New World. The Red-browed Amazon Parrot (Amazona rhodocorytha) is Brazil's most endangered Amazon parrot.
Once a very common species, the Red-browed Amazon was found in the forests of the Atlantic coast of South America – the east coast of Brazil. They flocked in their thousands just a hundred years ago. But their coastal habitat was taken and developed by man, and, being very popular as companion birds, they were traded and exported into near extinction.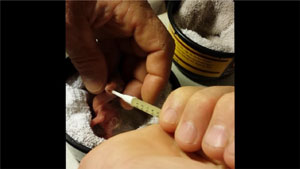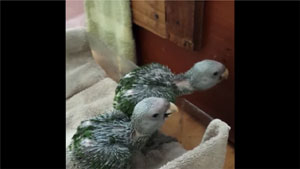 The Red-browed Amazon parrot was featured on the cover of Rosemary Low's 1984 classic, Endangered Parrots. She wrote: "Were there as many as one dozen pairs in captivity there would be at least some spark of hope for the future of the Red-browed Amazon. Instead, there is none."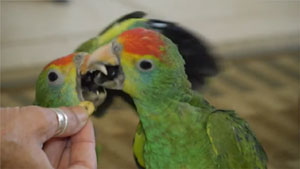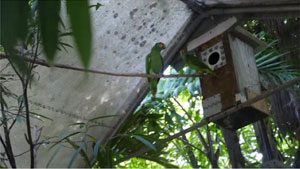 In 1988, the Rare Species Conservatory Foundation obtained 11 unrelated founder birds which had been kept in captivity in North America. These birds, 3 males and 8 females, had been smuggled from Brazil in the late 70s and 80s. They were brought to the RSCF's breeding facility in south Florida.
This is their story:
Hint: Once the video is playing, click on the 'Full screen' icon in the lower left-hand corner to watch the film full-screen.
---
---